Accountability For The Loss Of A Loved One
Losing a loved one in an accident is often the hardest thing people have to go through in their entire lives. Nothing is ever going to bring back someone you lose unexpectedly, or fully make amends for the pain and grief you and your loved ones have suffered.
But by pursuing a wrongful death claim against those who are responsible, you can do what's right and hold them accountable for your loved one's death. And that's where our attorney steps in to represent you in your wrongful death case.
Your Attorney Must Understand the Complexities Of Wrongful Death Claims In Kentucky
If you want a successful outcome in your wrongful death case, it is essential that you work with an attorney who understands the full scope of the laws affecting your wrongful death claims. Here at Fowler Law Group, we understand the different types of wrongful death claims, how they apply to your situation, and the many other complexities involved in a wrongful death case.
Important Information About Wrongful Death for KY Citizens
One unfortunate aspect of Kentucky law when it comes to wrongful death is that you cannot collect damages for the actual loss of your loved one's life.
What you can do, however, is pursue damages for a variety of different wrongful death claims related to the loss of your loved one, such as loss of consortium and loss of earnings.
Putting Decades Of Experience To Work Protecting You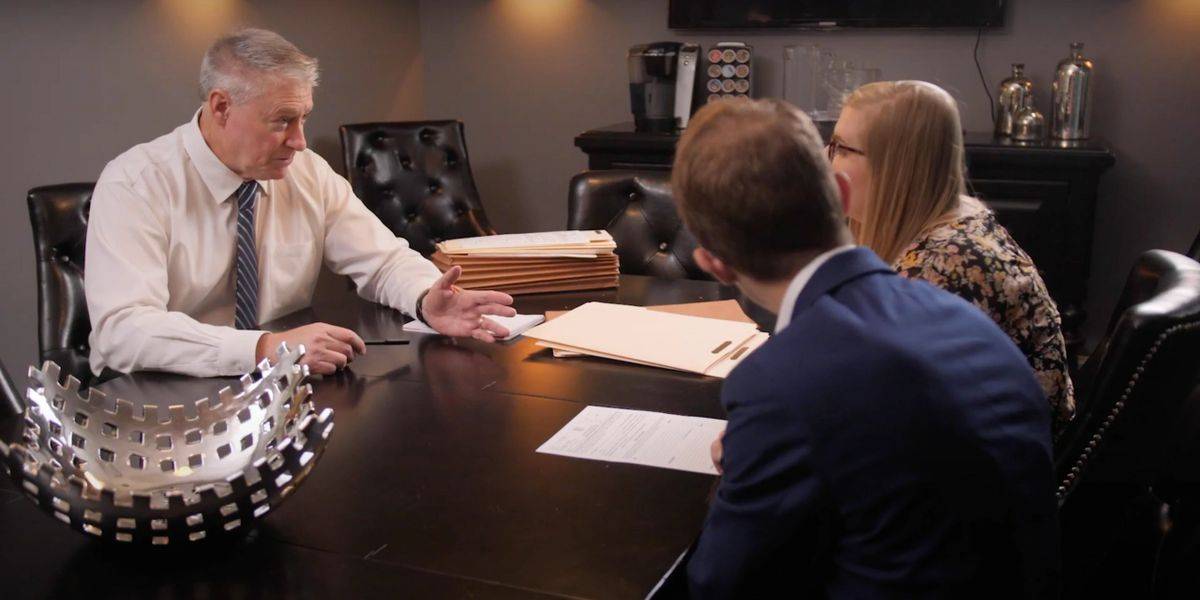 At Fowler Law Group, PLLC, we offer people the support, counsel and legal advocacy they need following the loss of a loved one in an accident. There is nothing harder than having to focus on legal matters and other details while you are grieving. We work to take the burden off of our client's shoulders so they can focus on what matters most.
Meanwhile, we will build a case that can effectively pursue the compensation and accountability they deserve after suffering such a loss. Our decades of combined experience allow us to provide the highly skilled advocacy necessary to truly help our clients through such a trying time.
Wrongful Death Attorney Serving Owensboro, Kentucky, And The Surrounding Areas
If you have lost a loved one to an accident, act now to preserve your rights. Time is of the essence, because the evidence at the accident scene may need to be gathered and preserved. Come in and discuss your situation with us. We will work hard to earn your trust. To schedule a  free initial consultation with our skilled personal injury attorney, call 270-926-6616 or contact us online