Has A Loved One Suffered A TBI?
Injuries to the brain can be very deceptive. Outwardly, people may appear to be functioning at the same level they were before their accident. But inwardly, brain injury victims may be experiencing difficulties such as:
Confusion
Personality changes
Inability to deal with stress
These subtle changes can impact a person's  ability to work, to lead a productive personal life, and to provide for their loved ones.
Being able to recover from or adapt to brain injuries can require long-term medical care. It is important to prove the full costs of that care, and to help secure everything that a person needs after suffering a traumatic brain injury (TBI). That's why we work hard to accurately ascertain the help  people need to be able to move forward with their lives after suffering a brain injury.
Over 40 Years Of Experience Protecting Your Rights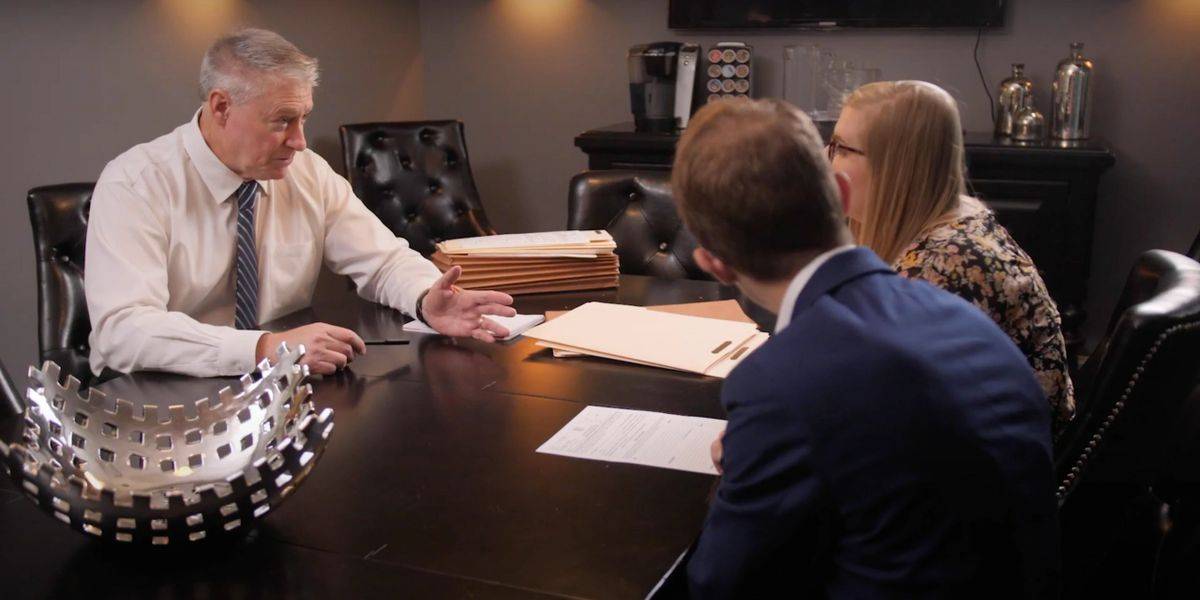 At Fowler Law Group, PLLC,  we have decades of experience that we use to help our clients through the difficulties they are facing after suffering brain injuries in an accident. We understand the challenges people face after suffering a brain injury. We have the skills and experience to help them secure the full compensation they deserve for what they have been  through. 
Because of our extensive experience dealing with insurance companies, we are able to build strong cases that can anticipate and overcome the defenses raised by insurance companies against full payment of a claim. That experience can make all of the difference when you need to secure full and fair compensation for your injuries.
Brain Injury Claims Attorneys Serving Owensboro, Henderson, Hartford Kentucky, and The Surrounding Areas
You do not have to deal with the impact of brain injuries alone.  Come in and discuss your situation with us. We will work hard to earn  your trust. To schedule a free initial consultation with one of our  skilled personal injury attorneys, call 270-926-6616 or contact us online.