Injured In A Car Accident?
---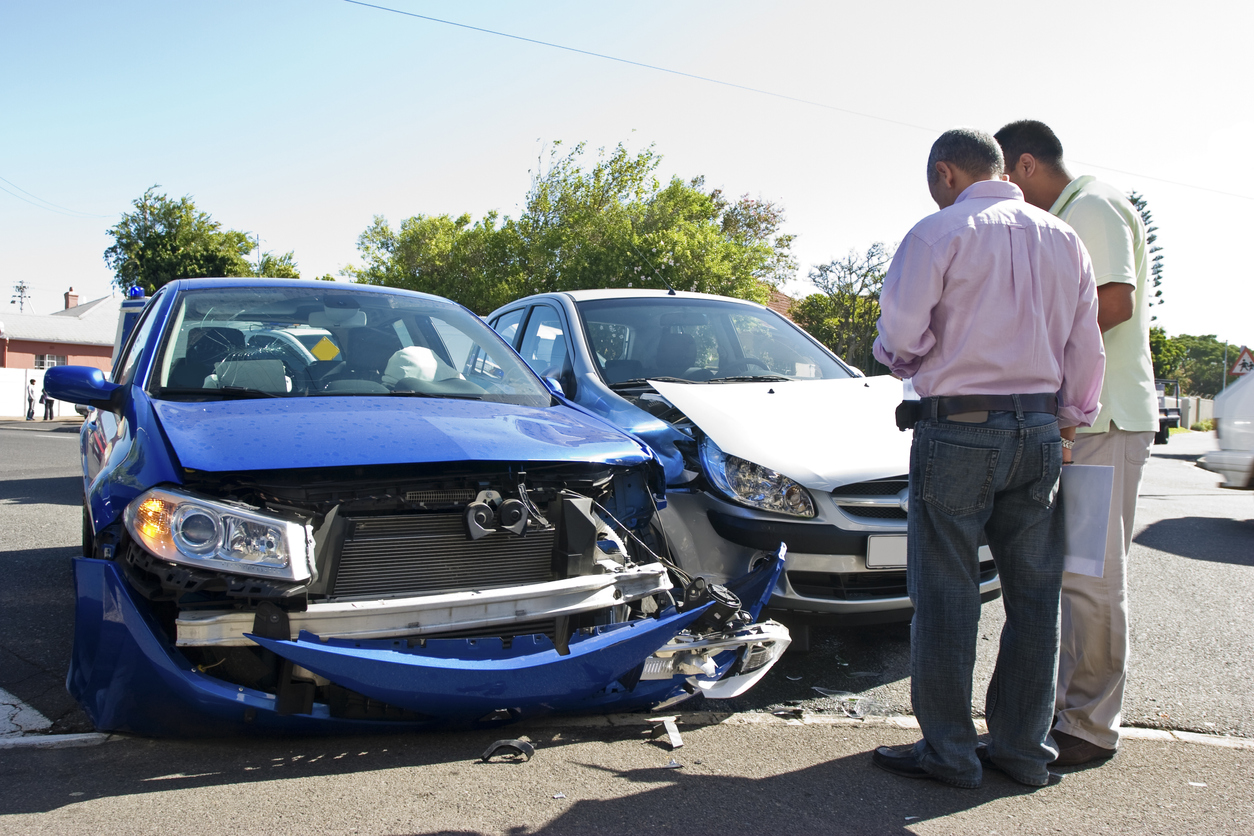 The injuries that occur as a result of car accidents can be incredibly severe, including:
Spinal cord injuries (partial paralysis, paraplegia, quadriplegia)
Amputation
Scarring and disfigurement
Recovering from severe injuries often requires extraordinarily expensive medical care, perhaps for a long time after the crash. It may be necessary to pursue compensation to help you deal with mounting medical bills, lost wages, and other losses related to your accident.
That's why we leverage decades of experience to help you fight for your rights and the compensation you deserve.
Our knowledge of insurance companies can make a major difference in your case
Attorney Kelly Fowler has spent years working to secure the best outcomes from insurance companies for his clients who have been injured in vehicle crashes and collisions. He understands personal injury law and how insurance companies approach cases, and knows how to secure the full compensation you deserve after being seriously injured.
In addition to using that knowledge to help the injured, Fowler Law Group is happy to share our knowledge of insurance companies with you before you purchase a policy. If you would like to discuss your current policy and whether or not you are sufficiently insured, please contact us for a free consultation.
There is nothing worse than thinking you are fully covered by insurance, only to discover at the worst possible time that you are not.
Our Attorney Can Come To You
Because we have seen the devastating impacts of motor vehicle accidents and the injuries they cause for victims, our legal team works to make the process as easy as possible for our clients. We are happy to come and discuss your case at your home, in the hospital, or wherever is most convenient for you.
Decades of Experience Protecting Clients Like You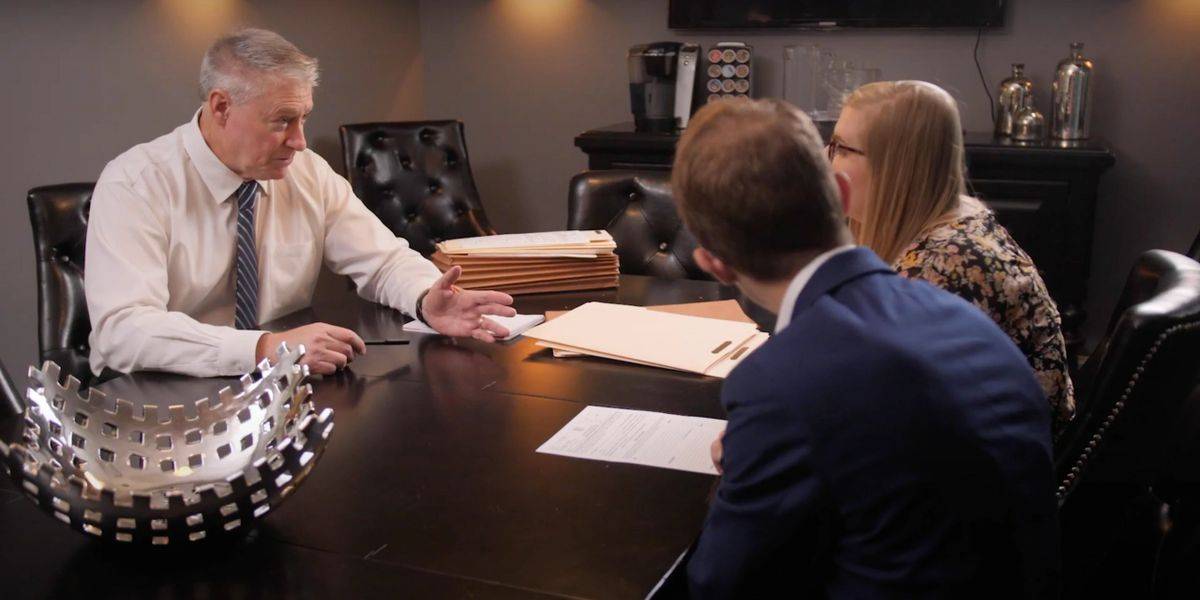 At Fowler Law Group, our goal as your Injury Attorney is to protect you from being financially devastated by your accident. Even the most financially sound household can find itself facing an incredibly difficult situation after someone has been seriously injured to a degree where they required extensive medical care.
That's why we are completely committed to helping you get the tools you need to put your life together again after an accident. By helping people secure all the appropriate compensation they are entitled to, we help our clients overcome the challenges that stand between them and reclaiming their lives.
Car Crash Attorneys serving Owensboro, Kentucky, and the Surrounding Areas
When a vehicular accident has turned your life upside down, Fowler Law Group can help you regain control. To schedule a free initial consultation with a skilled personal Car Wreck Attorney in Owensboro, call 270-926-6616 or submit a request to us online.