Boat Accident Injuries

Get The Attorney You Need After a Serious Boating Accident
---
Here in western and central Kentucky, we are blessed with some excellent opportunities for boating and water recreation such as Rough River Lake, Nolin Lake, the Ohio River, Kentucky Lake and Lake Barkley.
Boating is a popular pastime, and just like with other types of motor vehicles, boat crashes and boating accidents happen. When they do happen, the people involved can suffer severe, life-changing injuries. The worst accidents can result in fatal injuries that lead to wrongful death. In all cases, people need real help after being hurt in a boating accident.
Was Your Boating Accident Caused By A Friend Or Relative?
---
For many people who have been injured in a boating accident, the thought of pursuing compensation is a very difficult choice to consider because the person who was operating the watercraft is often a friend or relative. No one wants to go through the legal process of pursuing compensation from a friend or relative.
However, the reality of these situations is that compensation may be absolutely necessary due to the severity of the injuries, and it's important to remember the friend or relative would not be the party providing the compensation — it would be his or her insurance company.
Putting Decades Of Experience To Work Protecting You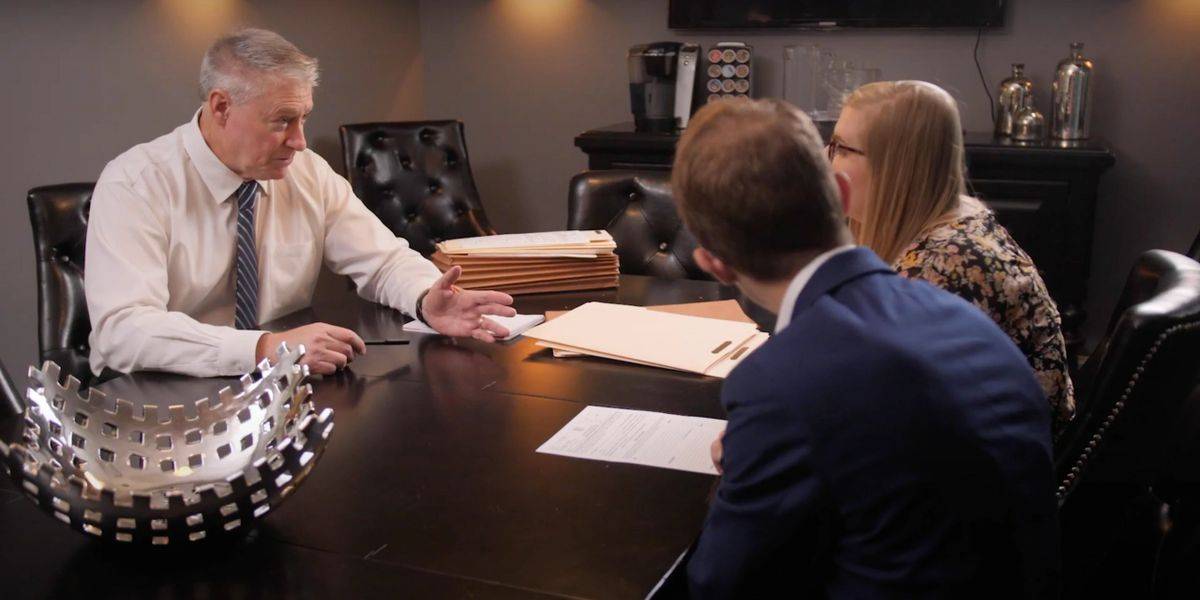 At Fowler Law Group, our team can help you understand the exact role the other party's insurance company will play in your case. The insurance company will provide defense representation and ultimately be responsible for the compensation you receive.
We are highly skilled at litigating against insurance companies in boating accident cases. Our extensive experience in fighting the usual legal tactics and strategies used by boat insurance companies allows us to create the effective cases people need after being seriously injured in a boating accident.
Boating Accident Attorneys Serving Clients in Owensboro, Kentucky, and the Surrounding Areas
---
You owe it to yourself to learn what options and remedies are available to help with your medical bills and other financial difficulties after a boating accident. Come in and discuss your situation with us. We will work hard to earn your trust and win your case.
To schedule a free initial consultation with one of our skilled personal injury attorneys, call 270-926-6616 or contact us.