The Slip and Fall Accident Attorney You Need
When property owners invite the public onto their property, they have a responsibility to keep the conditions of the property safe for the public. They need to monitor for potential hazards and take action to repair or remove those risks within a reasonable time.
Grocery store owners, restaurant owners, and the owners of all other types of businesses need to take action to ensure the safety of their patrons. When property owners fail in that responsibility and people are hurt, the property owners need to compensate those people for their injuries.
There are many different types of situations that can cause injury, including:
Slipping on spilled produce in a grocery store
Slipping on spilled liquid in a restaurant
Tripping on a defective staircase in an apartment complex
Tripping over loose entrance mats
Injuries from slip-and-fall accidents can be very serious, and careless property owners should be held accountable for the injuries caused by their failure to maintain safe premises.
Putting Decades Of Experience To Work Protecting Your Rights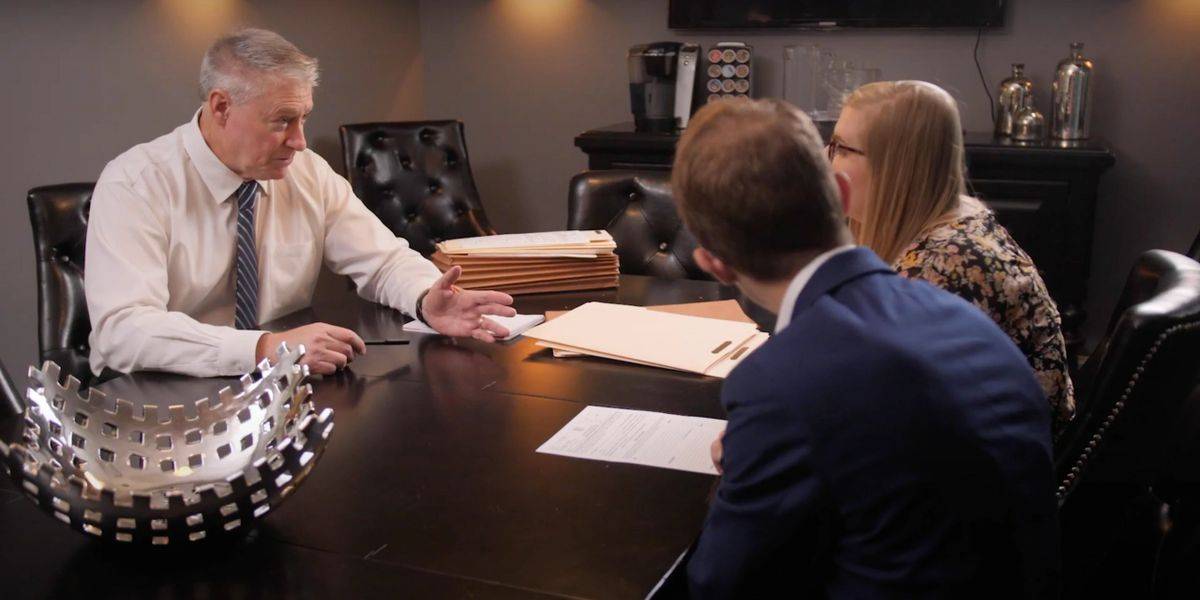 At Fowler Law Group, PLLC,  we offer skilled and experienced representation to those who have been injured on someone else's property. Too often, property owners fail to keep their property safe, and they continue to expose people to dangerous conditions.
When a serious injury happens, it may have been the result of a longstanding pattern of a property owner ignoring his or her responsibility to maintain a safe premise. We will build a case that can help you effectively pursue the compensation you deserve for your injuries.
Slip-And-Fall Accident Attorneys Serving Owensboro, Henderson, Hartford Kentucky, and the Surrounding Areas
We know how to hold irresponsible property owners accountable for the injuries they cause. Come in and discuss your situation with us. We will work hard to earn your trust. To schedule a free initial consultation with our skilled personal injury attorney, call  270-926-6616 or Thank You.