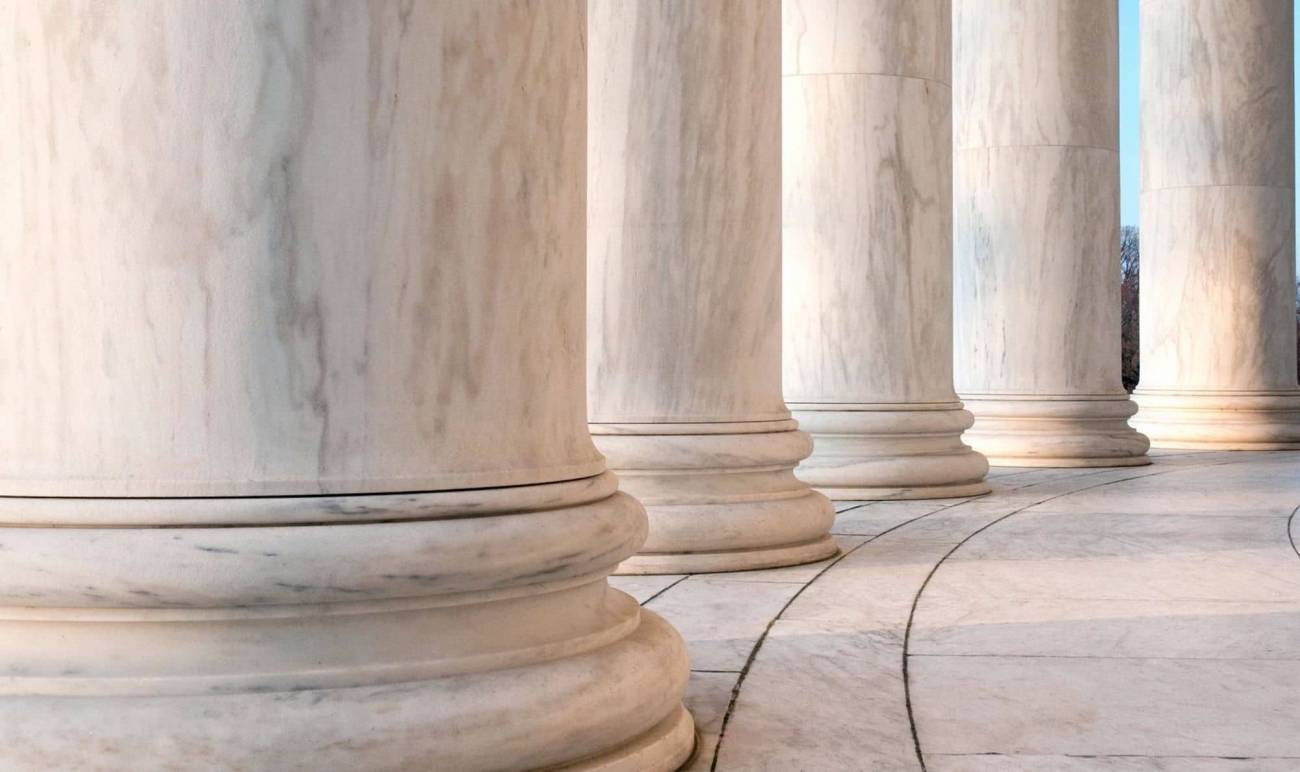 Fowler Law Group
Every Case is Different. Every Case is Special.
With over 43 years of legal experience, our team is here to help you.
Personal Injury & Wrongful Death Representation
---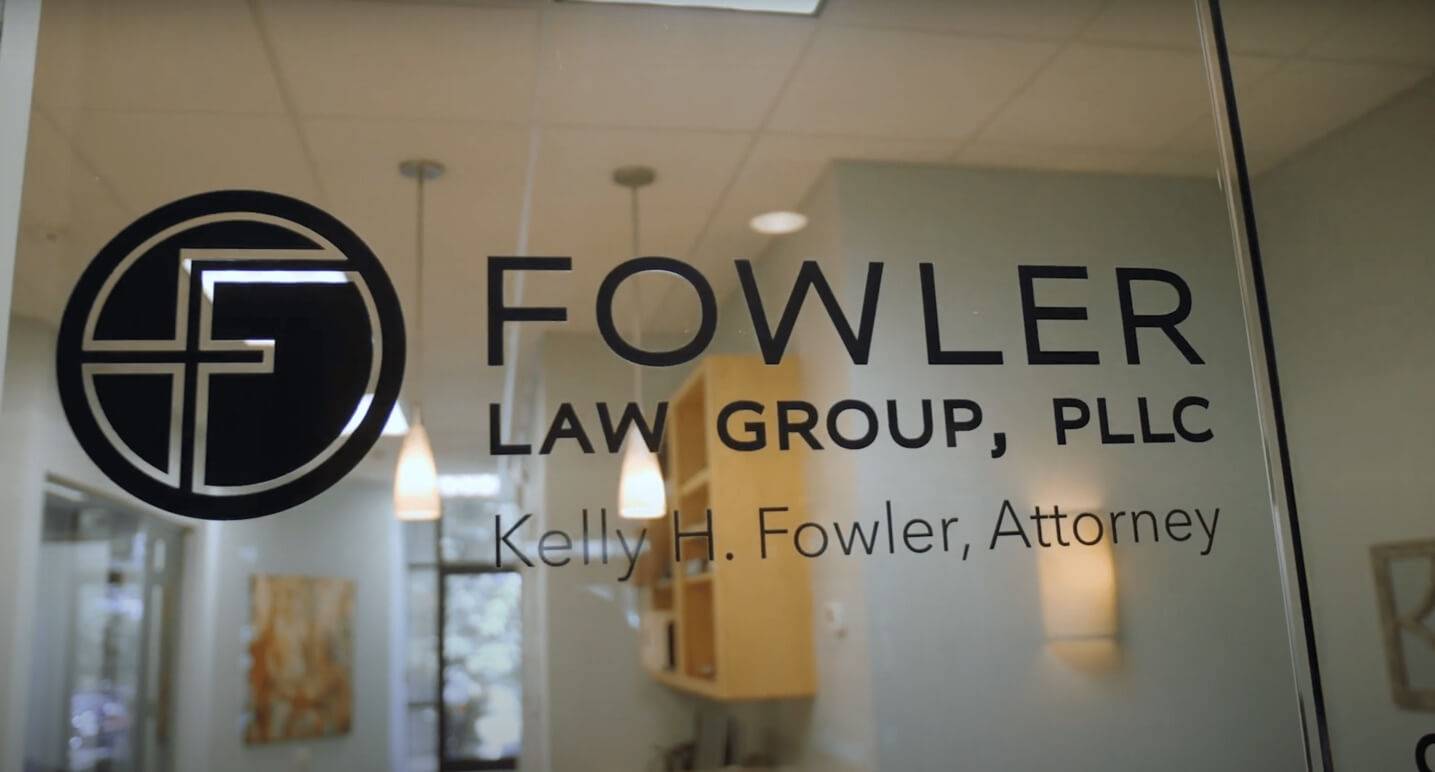 Decades Of Experience Working To Protect You
At Fowler Law Group, PLLC,  we understand the legal challenges faced by our clients. From being injured in accidents, to facing the wrongful death of a loved one, our clients come to us in times of despair and real need. We understand that, which is why we offer our clients the skilled and experienced representation of a dedicated personal injury attorney who helps them find peace of mind and feel confident about the outcomes of their cases.
For many years in Owensboro, KY, the Fowler Law Group has helped people like you face and overcome their legal challenges. With our success, we have earned a solid reputation within our community and the legal profession for caring about our clients and providing honorable legal representation that generates the positive results they need from a Personal Injury Attorney with over 40 years of experience.
Have You Been Injured In An Accident?
The aftermath of a serious accident—whether it involves a vehicle, truck, motorcycle, boat, traumatic brain injury, or a slip & fall—is often overwhelming. Extensive medical care may be necessary.
These situations can make it harder to concentrate on anything else, apart from ensuring that you or your injured loved one is getting the necessary medical care. Still, you must not wait long after an accident to begin taking steps to ensure that your right to be compensated is protected—and prevent an unscrupulous insurance company from taking advantage of you or your loved ones in a compromised state of mind.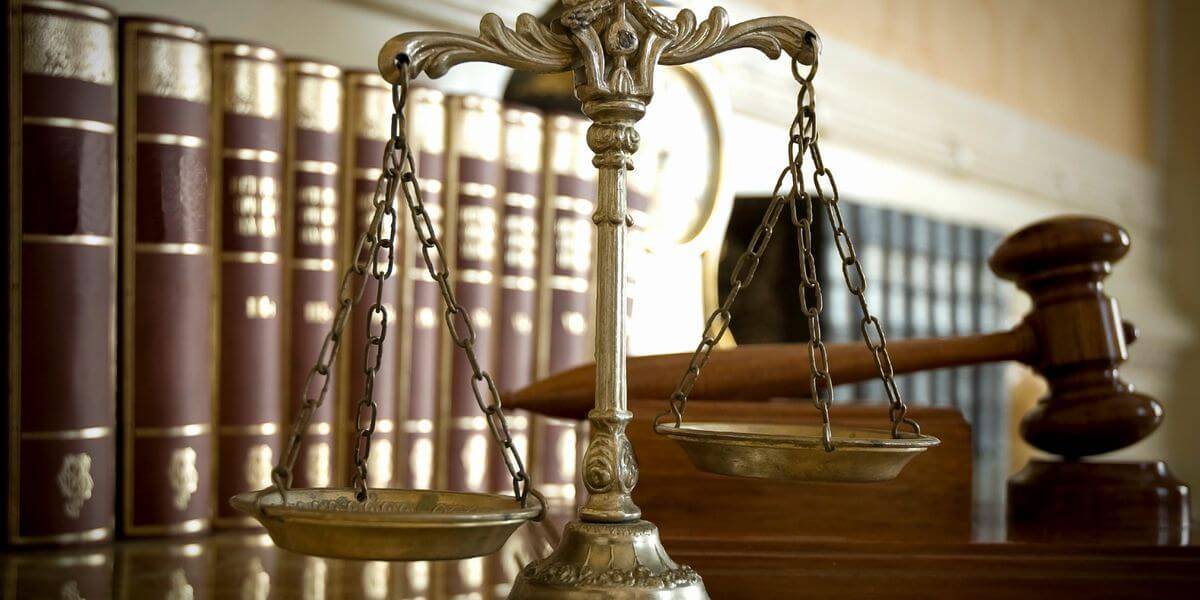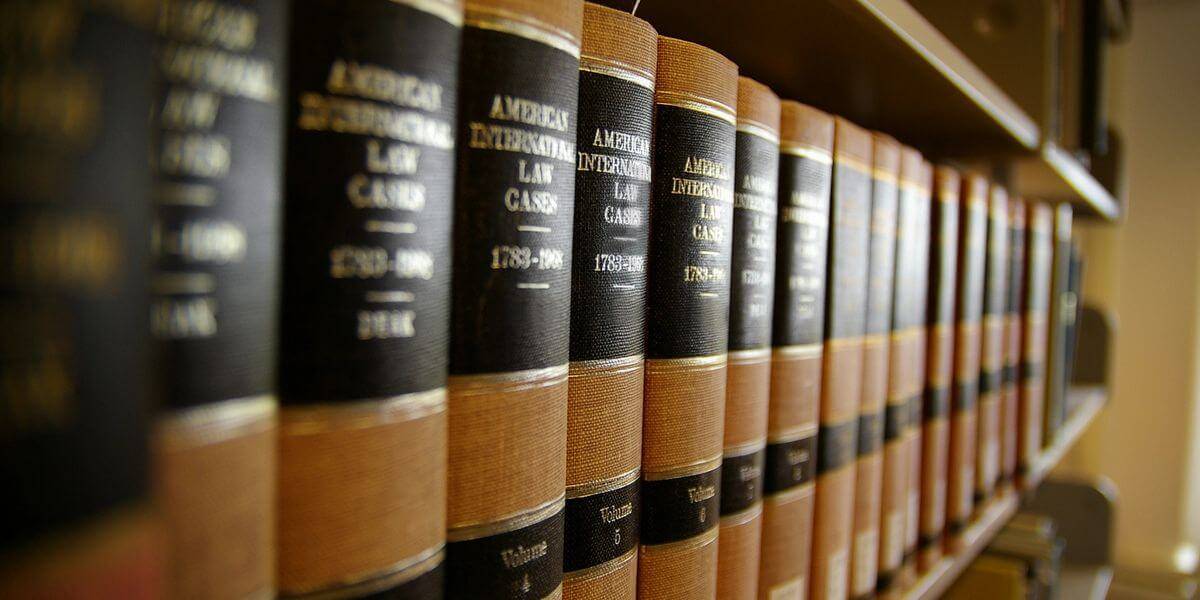 Are You Facing the Death of a Loved One?
Losing someone close to you is something no one ever wants to face. But when wrongful death happens, it is important for you to take action. You need to respond to your loss in an intelligent manner so you can protect yourself from the financial consequences of the death of a loved one.
Often, time is of the essence in order to preserve evidence and make certain that your attorney can prove the negligence of the wrongdoer responsible for your loss. Also, your attorney should be an experienced estate attorney to help you navigate through the various laws and court procedures which govern decedents estates.
We Know Your Local Laws & Courts
---
When you need an attorney to represent you in Western Kentucky or Southern Indiana, think of the advantage provided by our firm's 43+ years of experience working with your local courts to develop an expert understanding of local laws. That translates to a track record of success, driven by our passionate commitment to serving our neighbors and securing the outcomes they deserve.
Please Fill and Submit This Form or Call
"*" indicates required fields
Personal Injury Attorney Serving Clients in Owensboro, Kentucky, and The Surrounding Area
When the outcome of your case matters the most, you can rely on our law firm to help you secure the best possible results.
To schedule a free initial consultation with our skilled attorney, call 270-926-6616.