Accidents Involving Tractor-Trailers and Other Large Commercial Vehicles
With Owensboro's proximity to various commercial hubs within the region, there are high numbers of commercial vehicles and large trucks on the roads and highways shared by its residents. That's one reason Fowler Law Group handles many cases where victims have been injured in a crash involving large trucks or commercial vehicles.
What kinds of trucks and large commercial vehicles are we talking about? These may include:
Semi Trucks
Tractor-Trailers
18-Wheelers
Buses
Fuel Trucks
Hazardous Material Trucks
Delivery Vehicles
Know Your Rights When Large Trucks Crash Into You
Tractor-trailers and other large commercial vehicles represent a real risk to other motorists on our roads. There are many potential issues that can lead to crashes or accidents, including:
Driver fatigue
Poorly maintained vehicles
Drivers using drugs or alcohol behind the wheel
Unrealistic company schedules
Speeding
Severe weather
Truck accidents often cause catastrophic injuries for other motorists. Costs for the medical care that victims need after being in an accident with any large truck can be astronomical. This emphasizes the need for accident victims to receive all of the compensation they deserve after being injured in a trucking accident.
Be Prepared For Insurance Companies That Fight Back
Because of the high dollar value of these claims, insurance companies use every resource they have to deny or minimize injury claims from trucking accidents.
This means that teams of investigators are deployed as soon as possible to gather evidence. It also means the insurance company will fight every aspect of your case no matter how obvious, and they will rarely admit that their client caused an accident.
That's why accident victims must secure the help of an attorney who understands the way the insurance companies approach these cases, because they will know best how to win your case.
Decades Of Experience Working to Protect You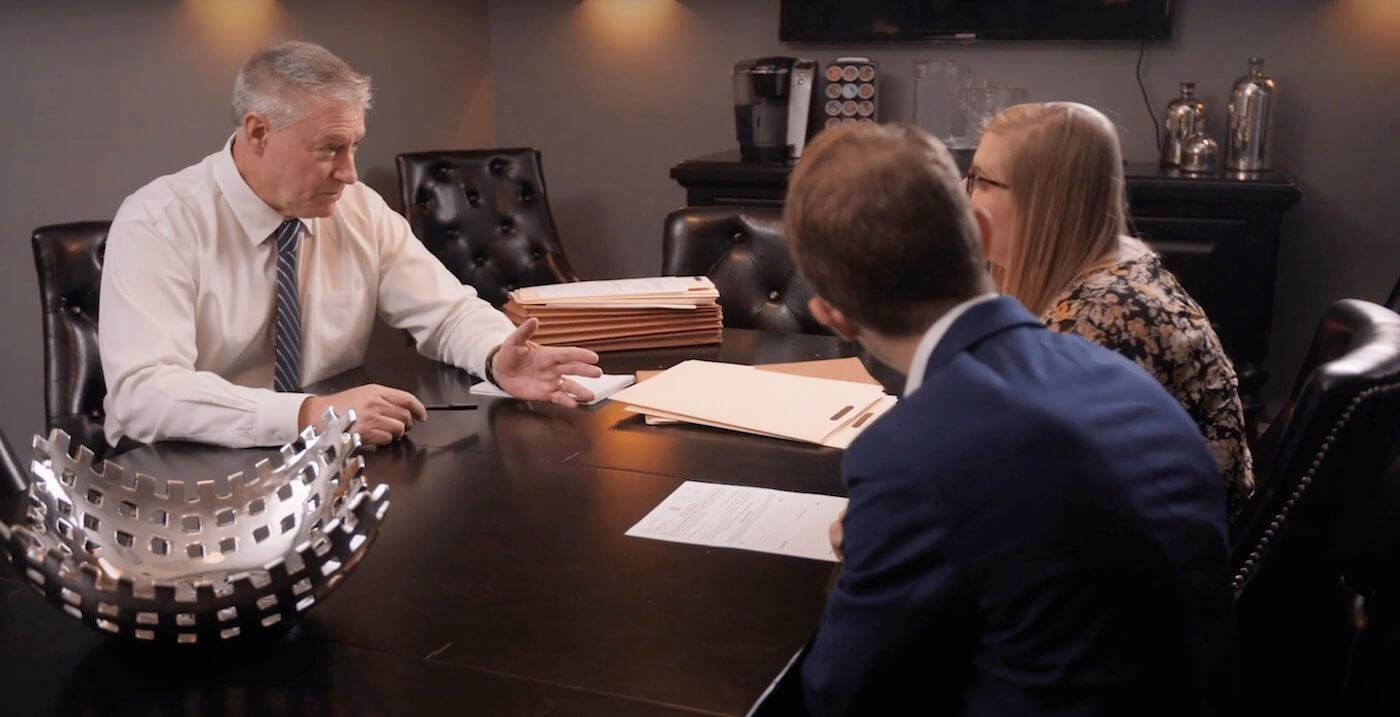 At Fowler Law Group, we have the decades of combined experience necessary to build cases that can overcome the resources and strategies insurance companies employ against those injured in trucking accidents.
That experience is critical because it allows us to cut through the confusion and focus on the heart of the matter. We are able to present clear and convincing cases to juries that show how trucking companies are liable, and make clear what level of compensation our clients deserve for what they have been through.
Truck Accident Attorney Serving Owensboro and Kentucky
If you or a loved one has been injured in a trucking accident, we can help. To schedule a free initial consultation with our skilled trucking accident attorney, call 270-926-6616 or send your request to us online.